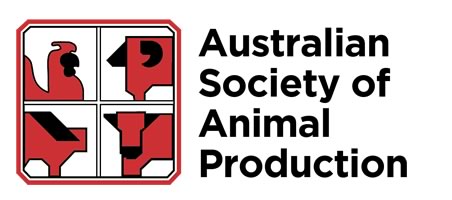 NOW OPEN
The Australian Society of Animal Production, together with CSIRO Publishing, will prepare a special edition of Animal Production Science to be distributed at the Animal Production 2018 conference, 2-4 July 2018, in Wagga Wagga, NSW.
The first call is now open for authors to submit 300 word abstracts. These will be reviewed by the conference editorial committee and invitations will then be offered for a limited number of authors to prepare a full six page paper.
The Animal Production 2018 editorial committee will be assessing full papers and one page papers for relevance to the conference theme – Fostering innovation through the value chain – soundness and quality.
Research papers in Animal Production Science focus on improving livestock and food production, and on the social and economic issues that influence primary producers. The journal is predominantly focused on beef cattle, dairy cows, sheep, pigs, goats and poultry as well as emerging animal industries.
The full papers will follow CSIRO submission requirements with submissions made through the CSIRO's ScholarOne Manuscripts portal.
Authors of abstracts who are not invited to submit full papers will have the option to submit one page papers through the second call for submissions.
The deadline for the first call for abstracts is 5pm (ACST), 8 September 2017.
Details: For further information on the conference and the call for abstracts visit the conference website.