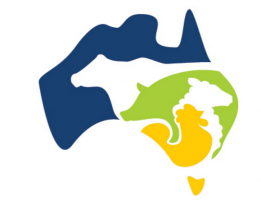 Call for Abstracts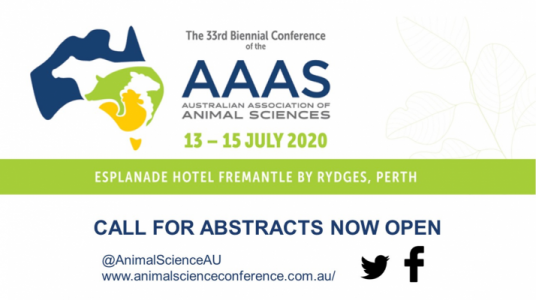 Are you an Animal Scientist working with production animals? Zoology? Wildlife? Marine Animals? Do you work in food production?
Or with social and economic issues that interface with the management of animal systems?
The Animal Production 2020 team will be closing the call for abstracts on 30th November.
---
Submit your abstract now at
www.animalscienceconference.com.au
The #AAAS2020 Editorial Committee welcomes abstracts from researchers working in any field of Animal Science.
 Abstracts will be assessed against the conference theme 'The new face of Animal Science in Australia'
The Editorial Committee will invite a limited number of authors to prepare a full six-page paper for a Special Edition of Animal Production Science.
Note:
Authors of abstracts who are not invited to submit full papers will have the option to submit one page papers through the second call for submissions for publication in Animal Production in Australia.
The Australian Association of Animal Sciences (AAAS) is the 'new face' of Animal Science in Australia. AAAS builds on the strengths of its predecessor, the Australian Society of Animal Sciences (ASAP), which was founded over 60 years ago to promote animal science in Australia