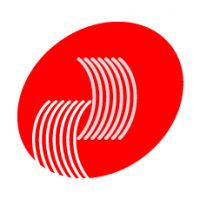 Update
As of 4:00 pm Tuesday, 21st September this problem was resolved. It affected those who registered in 2019 or earlier.
Problem accessing Wool and Sheep Module files
Due to technical issues the files in the Wool and Sheep modules area of the website ( wool and sheep modules ) cannot be accessed by Members or Educators. The issue is being addressed and a notice will be posted once it has been resolved.
Our apologies for any inconvenience.