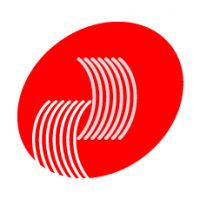 Ms Brenda McGahan has been nominated by WIA as a Trustee for AWET.
The Australian Wool Education Trust is administered by 5 Trustees, 2 appointed by the Australian Wool Testing Authority Ltd (AWTA Ltd), 2 appointed by Australian Wool Innovation Ltd (AWI) and since September 2019 by Wool Industries Australia Inc (WIA), formerly the Federation of Australian Wool Organisations (FAWO).
Mr John Lewis was appointed by FAWO in 2012 and commenced his service on 29th October.  John has extensive industry experience in the processing and trading sector, to the benefit of AWET during his tenure. John has stepped down from his position, taking effect on 24th August, 2021.
WIA nominated Ms Brenda McGahan as Mr Lewis's replacement. Brenda also has extensive industry experience being a non-executive director with experience across agriculture, healthcare, retail and marketing. This included a stint as Executive Director of The Woolmark Company, CEO of Australian Wool Innovation and and CEO of Australian Country Spinners.
Brenda will formally assume her new roll on 16th November, 2021.