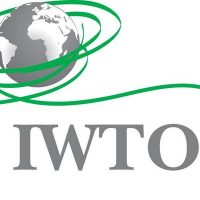 Keep abreast of the International Wool Textile Organisation's activities via the IWTO CHANNEL on YouTube.
From sheep to shop, IWTO represents the interests of the global wool trade.
IWTO also is the global authority for standards in the wool textile industry.
IWTO's 33 members are based in 23 countries around the world, and represent all stages of the wool textile pipeline, from farm to retail. Through scientific research, wool textile education and knowledge sharing, IWTO ensures a sustainable future for wool.
More information from IWTO is available on its WEBSITE