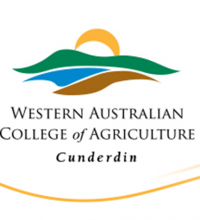 The Trust supports the VET sector via 15 scholarships, valued at $3,000 each, being made available per year to students attending institutions in this sector.
Applications for these scholarships are made on behalf of the student(s) by the institution at which the student is enrolled.
This year's recipients at the WA College of agriculture have been announced – Danielle Iles, Mitchel Baker and Tarkeyshia Exton.