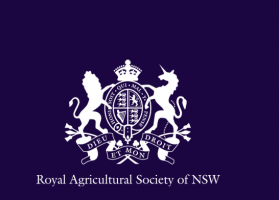 The Royal Agricultural Society of NSW Foundation (RASF) is calling for applications for VET Scholarships. VET Scholarships aim to support students in NSW who demonstrate a passion for rural life and commitment for any career that will ensure the future success of rural and regional NSW.
There is no limit on the types of courses that qualify and you could be studying a range of courses including Wool Classing, Food Science, Boilermaking, Farming and Nursing, through TAFE and other registered providers.
Scholarships of $6,000 for full-time study and $3,000 for part-time study are available.
Applications close Sunday 19 January 2020.
Contacts:
Cecilia Logan
Manager RAS Foundation
02 9704 1226
Emma Duffy
Manager Scholarships & Grants
02 9704 1234