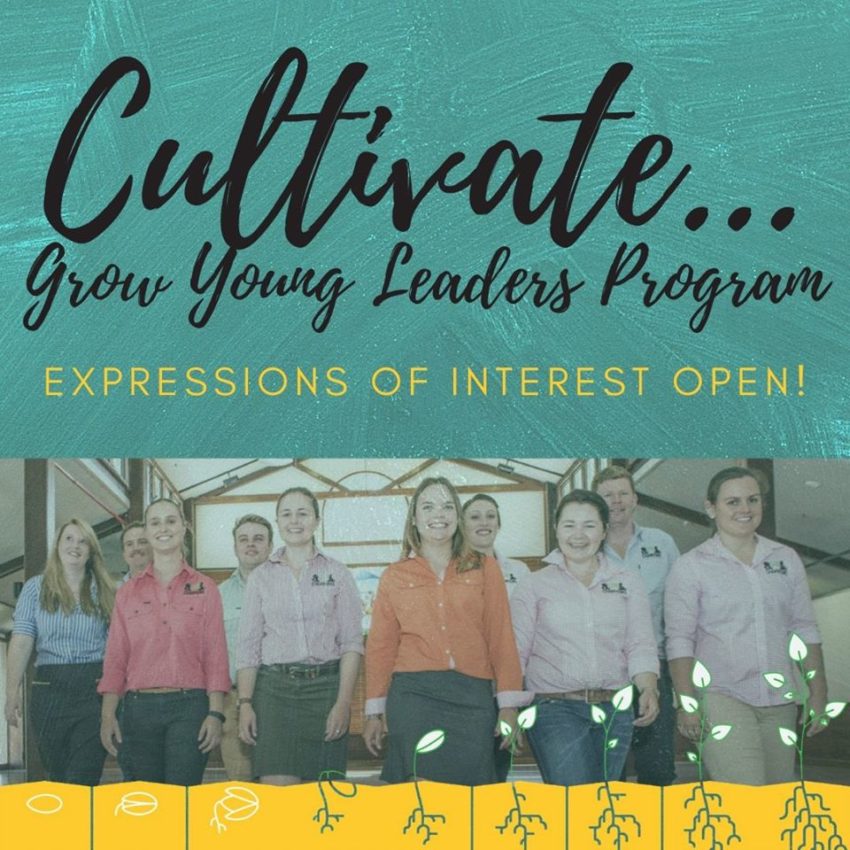 The Young Farming Champions (YFC) are identified youth ambassadors and future influencers working within the agriculture sector.
Australia is the hottest, driest continent with some of the poorest soils on the planet, yet our farmers supply safe, affordable, nutritious food for 60 million people across the globe.
To do this Australian agriculture requires talented people. The program selects emerging young people and then develops their problem-solving, their creativity, their communication and teamwork skills.
The YFC has a two year program Cultivate – Growing Young Leaders designed and run to support young people involved in a broad range of agricultural careers – from farming to consulting to marketing – to be skilled, confident and comfortable to share their stories. This program is now open for expressions of interest.
The program supports selected young people through skills training, mentoring, coaching, networking and by providing them with opportunities to tell their story.
Running since 2009, more than 100 young leaders have been trained in the program.
All the information you need to know about the program can be found by clicking here.