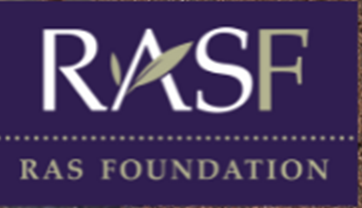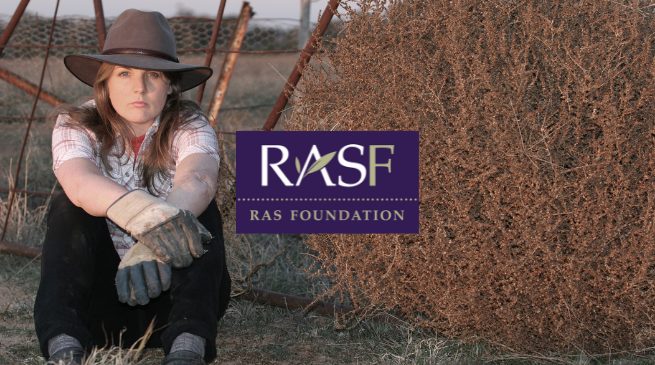 Applications are open for RASF Vocational Education and Training (VET) Scholarships, for study at registered VET institutions including TAFE and College courses on campus and via distance/online learning.
VET Scholarships support students with a passion for rural life and a determination to play a role in the success of rural and regional NSW.
Scholarships of up to $6,000 for full-time study and up to $3,000 for part-time study are available for those studying everything from child care to metal fabrication.
A VET scholarship will help ease financial pressure and allow you to focus on your studies – so apply today.
Applications close 6 February 2022.
Contacts:
Cecilia Logan
Manager RAS Foundation
02 9704 1226
Emma Duffy
Program Manager – Scholarships & Grants
02 9704 1234